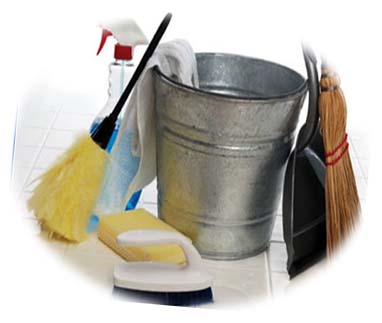 Specialized Clean
By the Sea cleaning specializes in detailing vacation rental properties. We detail your home or investment property for your next tenant or owner. Includes everything in a routine cleaning and more. Ideal for making your home, apt or condo sparkle and sanitary.
We offer a free consultation, where we will walk thru with you to cumstomize your cleaning needs. A price quote will be given at the time of walk thru.
Thank you for visiting.
Contact us today 904-599-7320
email service@bytheseacleaning.com